Richard's photos


I travelled on the Calédonien in 1970 from Sydney, departing April 3, arriving at Marseilles on May 22.
Click on this link to visit a clunky old html page of thumbnails linking to bigger images from the journey. I keep proposing to rebuild the gallery and add more images when I get the time, but for now these will have to do!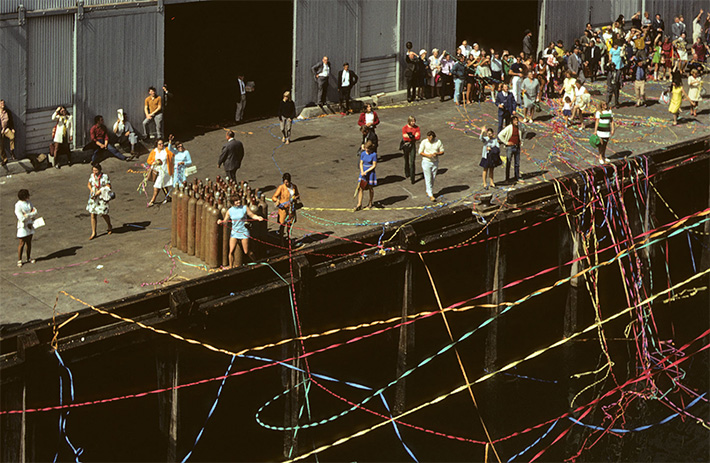 Calédonien departing Woolloomooloo, Sydney, 3 April 1970. Photo by Richard Francis.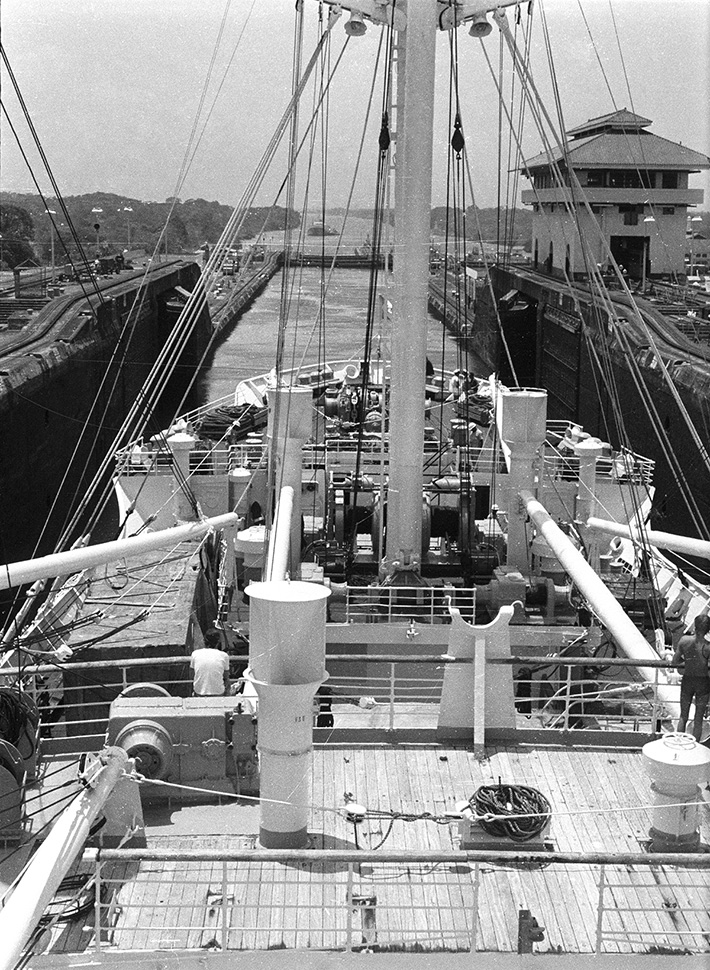 Passing through locks in the Panama Canal, Calédonien, 1970. This is one of a number of pictures I haven't posted yet because the negatives are badly damaged and I'll restore them as I get time. This is the first of those images to be repaired, still needs a bit of work. Photo by Richard Francis.
>
---
Photographs from passengers and crew are most welcome. Copyright will be respected and full credit given to the creator and/or owner of any image used on the website. No material will be used without the original owner or publisher's permission.